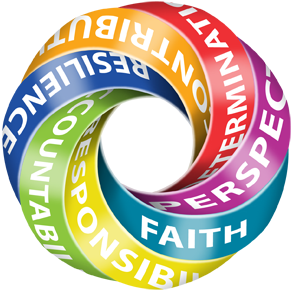 The seven promises of THE SELF EMPOWERMENT PLEDGE™ have improved thousands of people's lives already. Now, for the first time ever, the course is offered to individuals online.
This course is packed with practical and proven strategies that will help you achieve your most important goals and with the inspiration to use them in your work and in your life.
The PledgePower Course also features bonus items including the eBook edition of Your Dreams Are Too Small, seven promise wristbands, and other resources to help you sustain your momentum.
How Much Better Would Your Life Be If You:
Took total responsibility for your success, your happiness, and your life?
Never allowed low self-esteem and self-limiting beliefs to prevent you from achieving your authentic goals?
Had the courage to face your fears and do the things you have to do?
Had a more generous spirit to share your blessings with others?
Bounced back stronger and wiser from every setback?
Saw the best in every person and every situation, and found strength through every trial?
Reflected faith and gratitude for all the blessings of your life in everything you did?
Course Includes:
eBook edition of Your Dreams Are Too Small
Wristband set – one for each day to remind you of the day's pledge promise, shipped to your mailing address
Access to downloadable posters for each of the seven daily promises
2 motivational audio tracks for The Janitor in Your Attic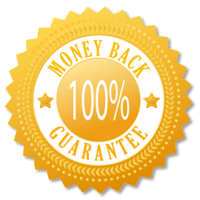 All this backed by our guarantee! If this program has not made a positive impact on your life, we'll credit your money back. All we ask is that you pass on the wristbands to someone else that needs the power of self empowerment.
---
"I spent a month touring Spain and Portugal with a nursing colleague, and to enhance our communication and support of one another as we drove the peninsula, we started each day with that day's promise – and then had some fantastic conversations on the topic as events progressed throughout the day.  That made our journey quite a pilgrimage to our core beliefs."
Jean Lang, RN, MHS
---
 The goals you achieve
The contribution you make
The person you become
Will be determined by the values that power your life…
And nobody can empower you but YOU